Why did people face an 80% mortality rate for a chance to live in the New World?
When did Americans stop thinking of themselves as British?
Could the British have stopped the Revolutionary War?
Why didn't Canada rebel?
These are the kinds of questions we'll answer over the course of this series.
The American History Podcast is a half-hour weekly show discussing the story of America as it unfolded, from Sir Walter Raleigh's ill-fated Roanoke Colony to the 20th Century.
This is a story about American culture.  It's about who we are as a people, and why.
New to the podcast?
You can either start at episode one, or go to the sidebar and choose a series you're interested in.  Each series discusses an event or period, and series progress chronologically through American history.
If you want to learn more about a specific topic or series, I also put links to articles, books and other resources in the blog posts for each episode.  You can also visit the Resources and Recommendations page for more suggestions.
Sarah Tanksalvala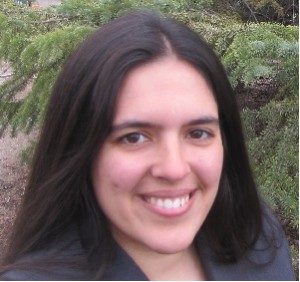 Sarah Tanksalvala studied History, Psychology and Russian Studies at the University of Colorado at Boulder.  Afterward, she got a double Master's at the University of Glasgow (in Russian, Central and Eastern European Studies) and Jagiellonian University in Krakow, Poland (in European Studies).
Since then, she's been working as a freelance writer and ghostwriter, living in her home state of Colorado.